YOUR SALES TASK FORCE
Successful sales for our clients, leading to increased turnover
SELLING FOR YOU
Our Task Force delivers sales management, canvas work, customer meetings and negotiations.
We are experts in generating new business for our clients.
Depending on whether the assignment is e.g., acquiring a targeted strategic account or running the complete sales team, we engage our client's resources as well as our own sales specialists and network.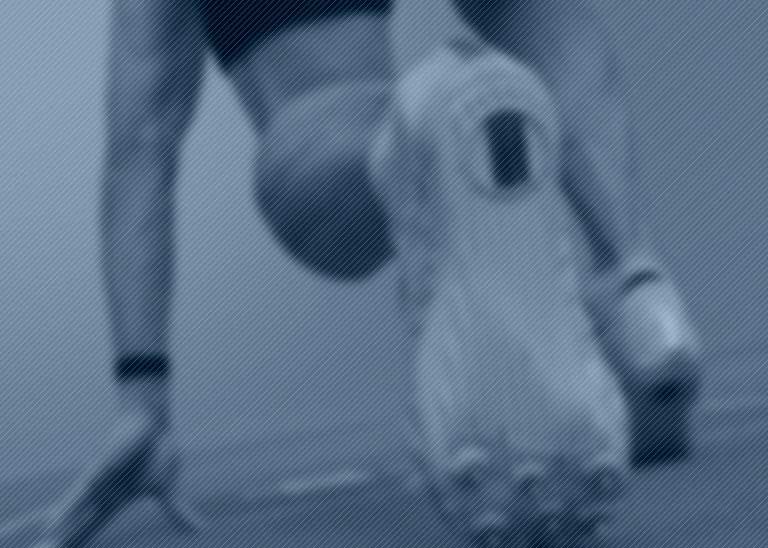 HIRING BEST PRACTICE SALES
A good sale is about the right product, at the right time, to the right customer, sold on terms that create profit for the seller and satisfaction for the customer.
This kind of selling requires identifying relevant customer segments, positioning the seller and targeting the customer with an efficient value proposition that allows the deal to be closed.
This is not new, and we have done it for our clients since the beginning of the company in 1999.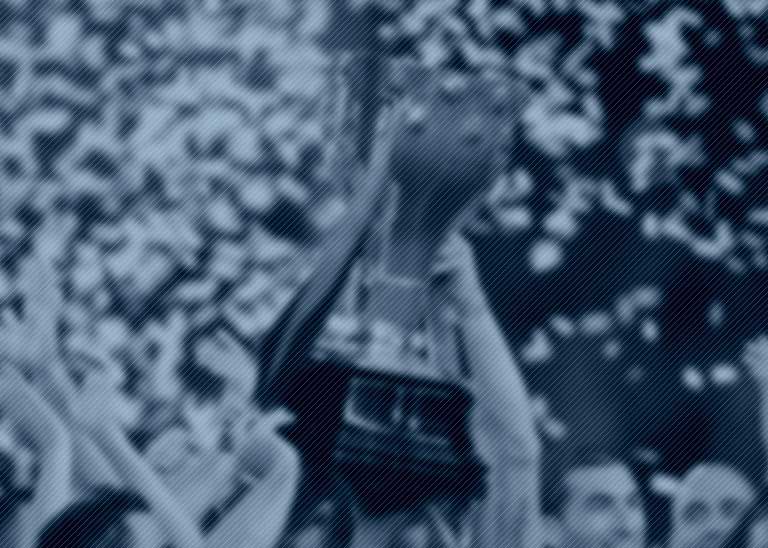 PERFORMANCE COUNTS
The Sales Task Force benefits from many years of field experience when implementing our client's sales strategy – and we never stopped refining this discipline.
The business management provides focus and mission, and the marketing management provides branding and leads. Aligned with these commercial functions, the Sales Task Force always works towards the outcomes that justify a company's existence; satisfied customers.
The job is done when the deal is closed.
SALES MANAGEMENT
The Sales Directors' are equipped to handle complex sales. They can plan sales activities, lead the sales staff, monitor the pipeline and coordinate with adjacent business functions.
They are available for a single assignment, per project or as interim team members.
Objective
Turnover
Key members
Sales Directors
Deliverables
Value Proposition
Sales Plans
Sales Management

SALES EXECUTION
The Sales Agents' implement activities ranging from telemarketing calls to the complex negotiations.
Assignments requiring experience is typically solved by a Sales Director. Less complicated tasks are delivered by Agents either via well-established partnerships or by internal resources.
Objective
Sales
Key members
Sales Agents
Deliverables
Offers & Dialogue
Customer Negotiation
New Deals