ACCESS YOUR MARKET
Business Development & Acceleration
EXPAND YOUR TEAM
We are a commercial task force
At theView, you can access commercial management backed by a delivery team covering sales and marketing. We operate on interim terms and you can, from day one, have a complete Market Access Task Force, which fills any gap in your commercial execution power.
We are specialized in the two primary channels your business can make capital to expand; through customers and through foreign investments.
DEVELOP YOUR BUSINESS
We build and grow companies
Define a strong business case, acquire sufficient funding, make a solid plan, market and sell the products, keep accelerating the business and generate profits. Then sell the company to get return on the investment, or keep it for further profits.
This is, in essence, our passion and what we strive to achieve in our daily work. We provide the required resources and a top management team supported by a combined advertising agency and sales force. This team is available to our clients and partners.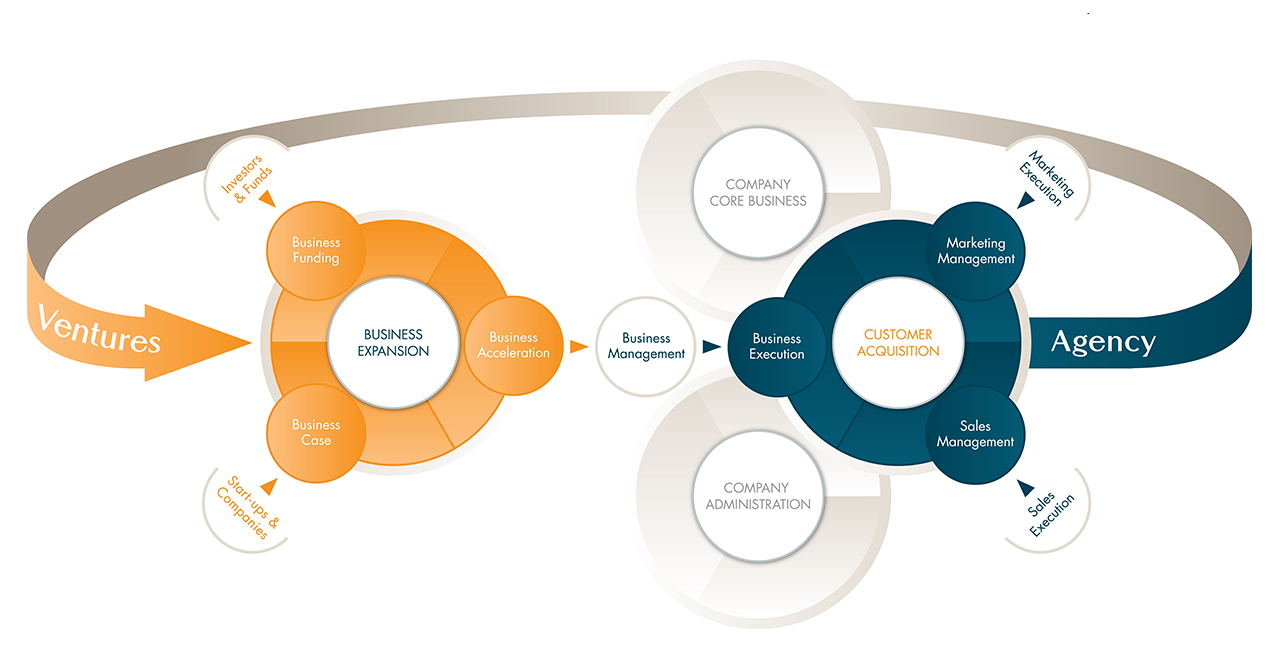 BECOME A GAME CHANGER
We have ambitious clients
We make the commercial plans, participate in the implementation, and execute the leadership, sales and marketing activities that deliver customer acquisition. Get more customers…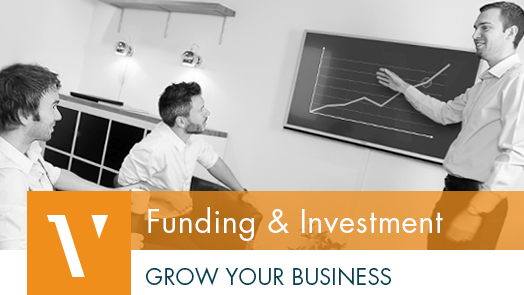 We develop business cases, match these with investors to ensure funding for growth, and provide access to commercial resources that ensures business expansion. Get a larger business…