YOUR BUSINESS TASK FORCE
Accelerating our clients' growth with commercial leadership
ACCELERATING YOUR BUSINESS
Everything theView Agency does is about your business. In order to ensure a commercial focus, this has to begin at the top.
Our task force delivers the management and leadership to push a business forward via commercial acceleration.
We ensure all resources are aligned and we optimize our client's offering by improving communication according to market demands.
MAKING THE RIGHT DECISIONS
The best decisions are based on a strong managerial foundation. That includes strategy, tactics and operational plans created to bridge market demands with the company's core offerings.
Our senior staff has made it their personal objective to develop the business plan, and executing it all the way to the finish line.
By combining this discipline with the client's know how of their own businesses, we offer our clients access to the decisions that lead to success.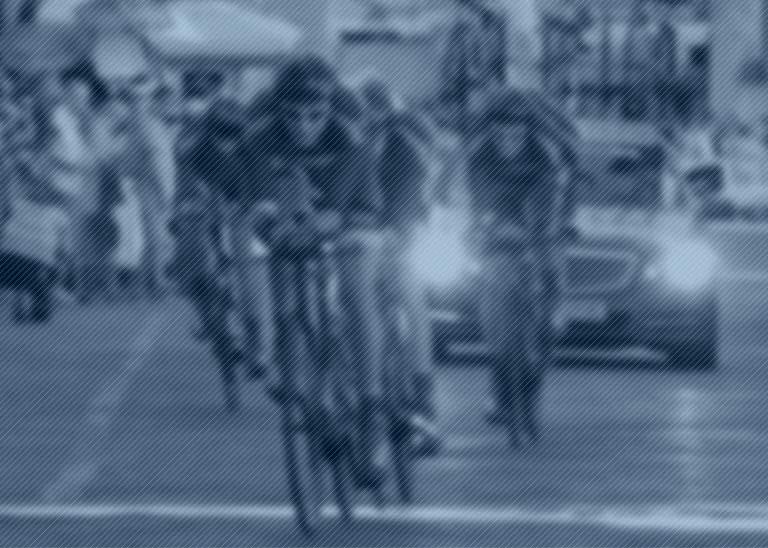 LEADING WITH PASSION
The Business Task Force includes experienced CEOs and members of Executive Boards of Directors. They are driven by the urge to see companies succeed. They know that they will make a difference based on their experience, willingness to lead and ability to inspire, and most of all because they are passionate about their work.
After producing relevant plans in cooperation with our clients, the Business Task Force will participate in running our clients business either as advisors or active members of the management.
From this position, the objective will always be to ensure that the business, sales and marketing are aligned and producing profits.
BUSINESS MANAGEMENT
The Executive Business Directors' are the commercially most experienced resources that we offer – available as advisors and as executors.
When allowed, we take part in the clients' top management on a political level, as well as in the role of the leaders who walk the talk.
Objective
Pay Off
Key members
Executive Business Directors
Deliverables
Strategy
Supervision
Leadership

BUSINESS EXECUTION
The Business Directors get the job done. Based on the strategy, they will deliver actionable plans and make sure that all business areas are covered by the best possible resources.
We typically act as an interim member of the client's management or as a project member.
Objective
Profits
Key members
Business Directors
Deliverables
Budget
Business Plans
Management